THE COMPANY
FROM ROOTS OF THE COMPANY 1952
MUSIAN, CANCIANI Y CIA. S.A.I. and C., since its founding year 1952, company dedicated to the manufacture and sale of wheels and tires for agricultural use, with the main goal to supply customers in Argentina such as tractor manufacturers, harvesters, sprayers, agricultural implements in general, rural trailers, etc.
For some years the manufacture and sale of wheels for trucks is also incorporated, coupled and road machines.
From the year 1989 wheels for tractors and combines are exported to countries like Brazil and Germany.
Factory activity takes place in a plant 46.180 square meter, of which 16.500 square meters are covered where different production processes are developed, packing and shipping products, planning offices, QA, Product engineering, training room for staff, etc., having the possibility of manufacturing tires up to 36 "wide and 54" in diameter with all varieties this allows.
It has a park over 300 modern technology machines to manufacture products that meet the requirements that customers request. Maintenance of various machinery and equipment is carried out within the manufacturing plant, as well as the manufacture of dies and special machines.
The company is commited to, meet market needs, adapting itself to the changing demands of it, customer satisfaction with friendly and personalized service, produce a quality product and after-sales service according to your needs, besides fulfilling the requirements of the quality standard ISO 9001.
SINCE 1952
More of 60 years of experience in the manufacture of tires and wheels for the agricultural market.
FROM ARGENTINA TO THE WORLD
We send our products to the most demanding international markets.
SPACE AND MACHINERY
We have a manufacturing plant with the latest technology, more than 300 machines for the manufacture of our products.
MUSIAN CANCIANI - ADMINISTRATION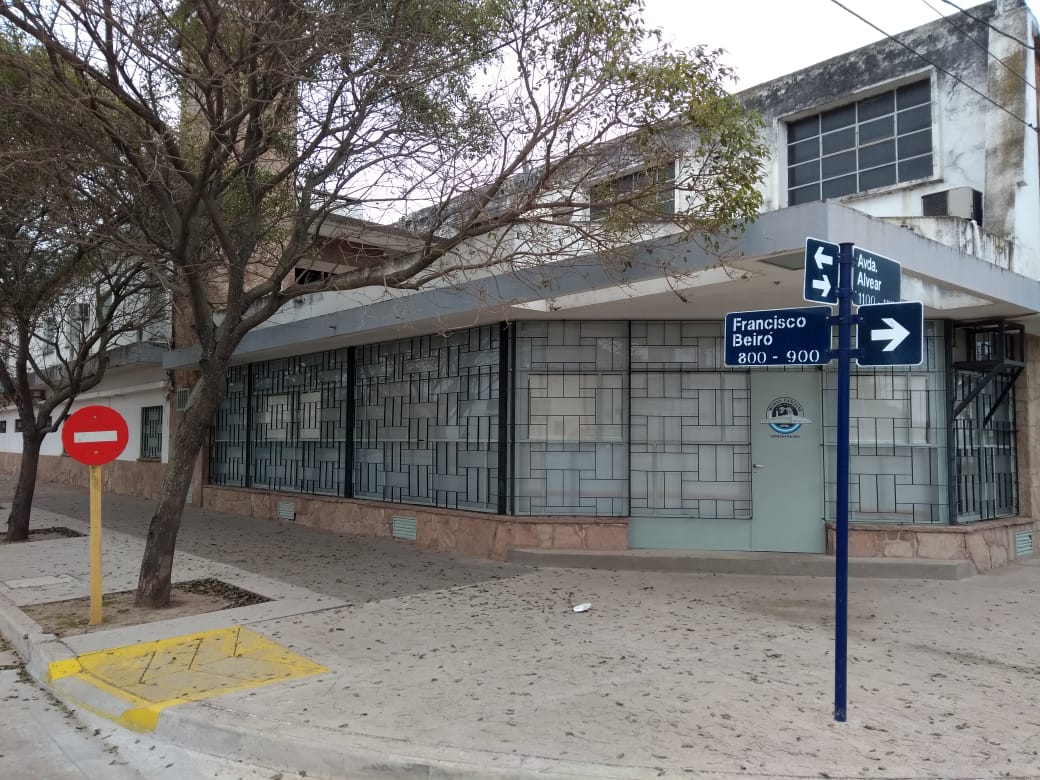 MUSIAN CANCIANI - INDUSTRIAL PLANT

PRODUCTS
DISCOVER OUR PRODUCTS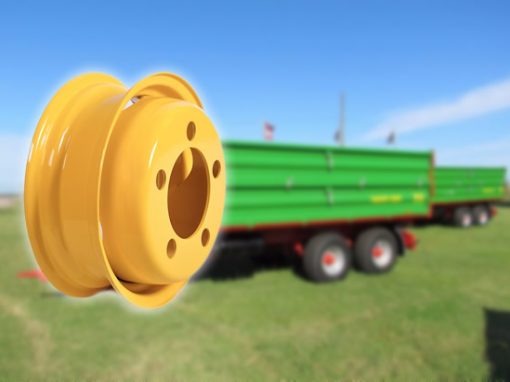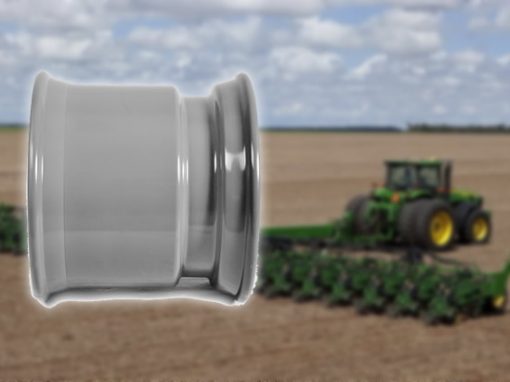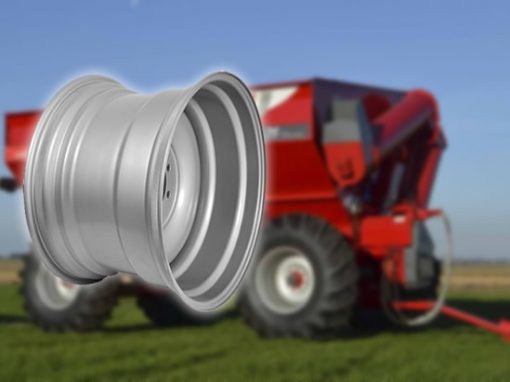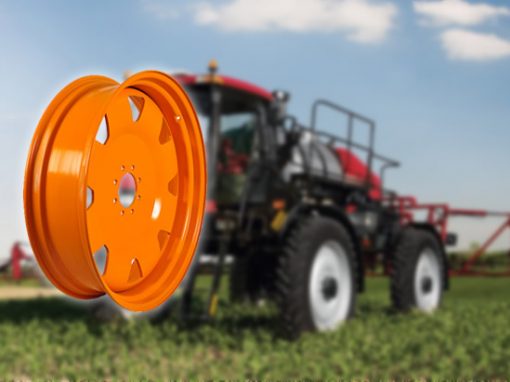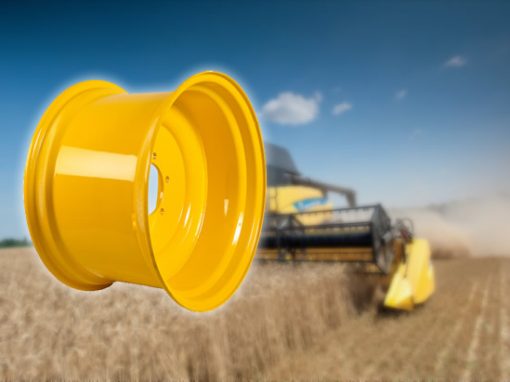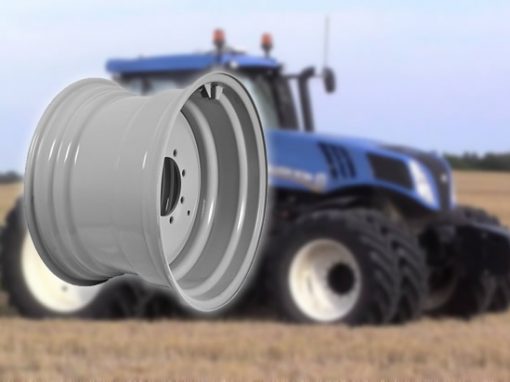 QUALITY
Our quality policy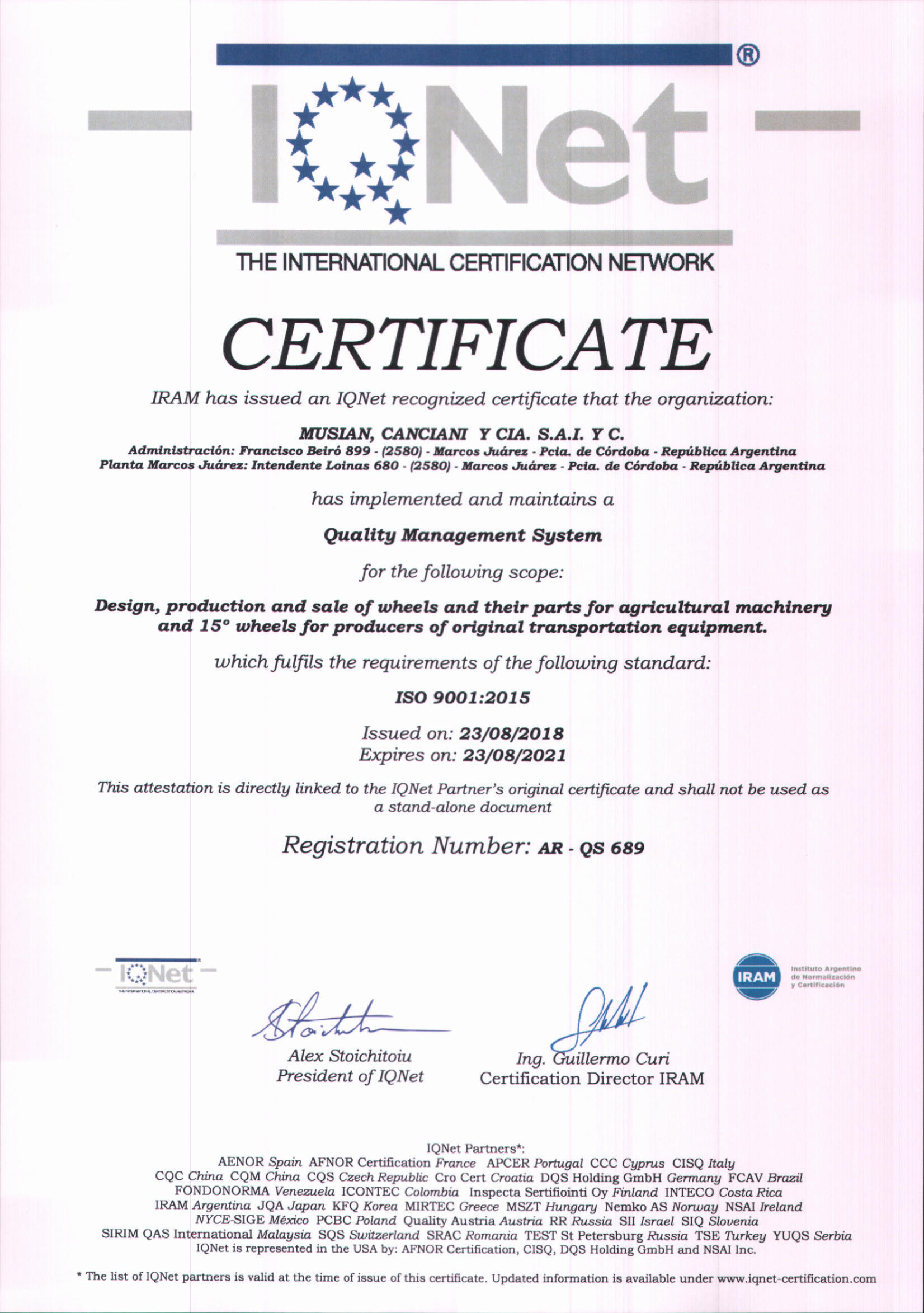 MUSIAN, CANCIANI y CIA. S.A.I. and C. It establishes quality policy as detailed below and makes the commitment assumed by the company's management, as a means to adapt to the current circumstances demanded by the marketing requirements, guaranteeing customers delivery of finished products manufactured referred wheels or its components. Maintain continuous improvement and ensure that controls, requirements and specifications of its customers are always satisfied and reflected in the deliveries of finished parts. (Base: International Standard "THE "TIRE and RIM ASSOCIATION, INC." y "THE EUROPEAN TYRE AND RIM TECHNICAL ORGANISATION "). Establish, maintaining and improving a quality management system that addresses the requirements of ISO 9001, and be completed by all staff. Make all staff of the company aware of this quality policy, trained and qualified, to carry it forward in the activity carried done daily. Communicate with our customers to understand their projects and objectives and thereby, be more efficient in meeting their requirements and expectations. Working with suppliers evaluated based on compliance with the requirements of our quality management system.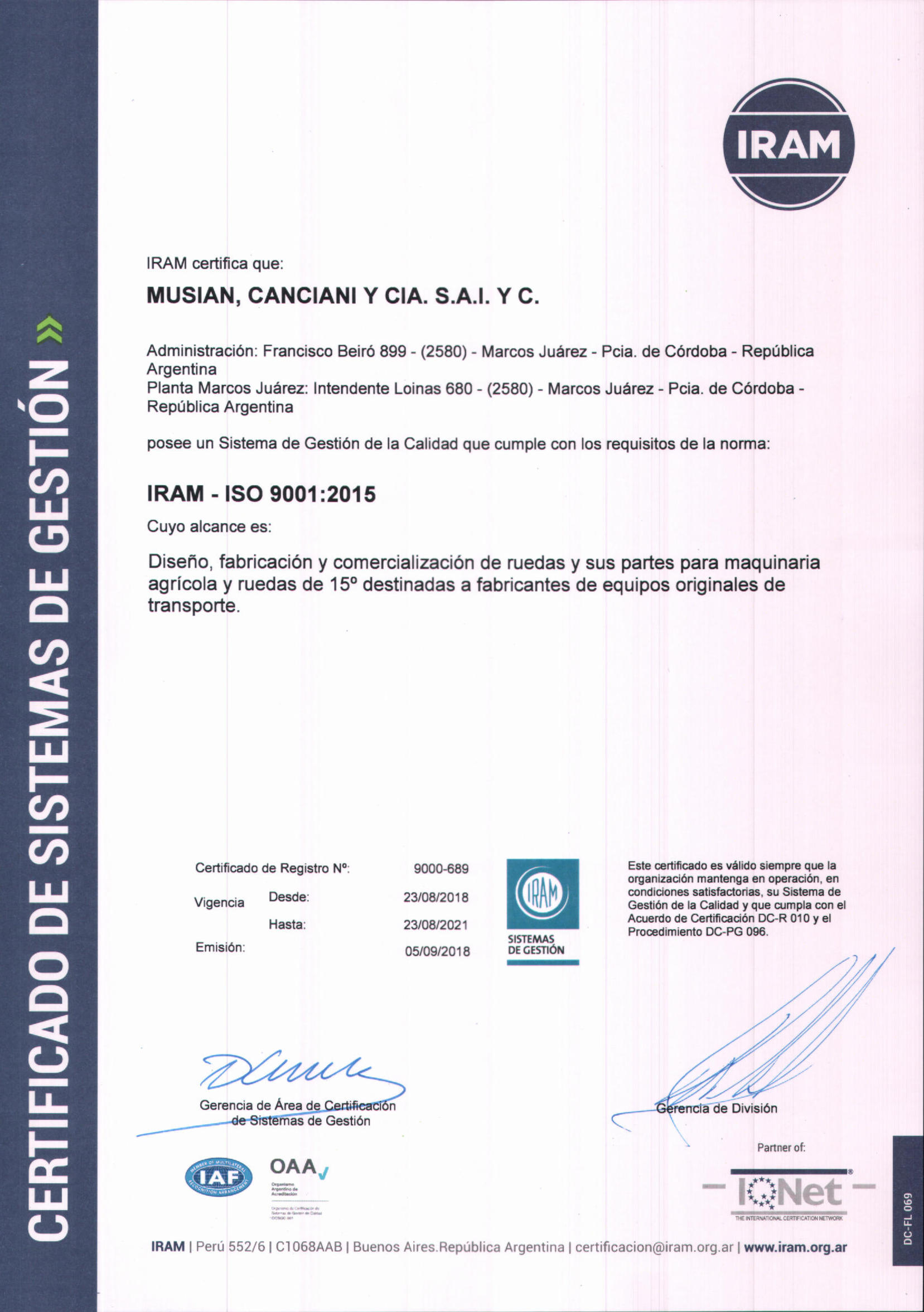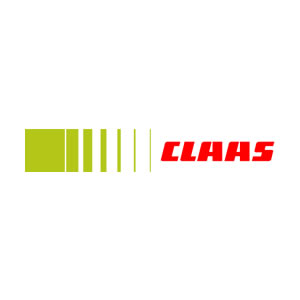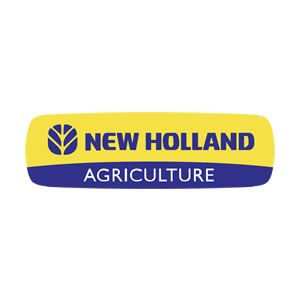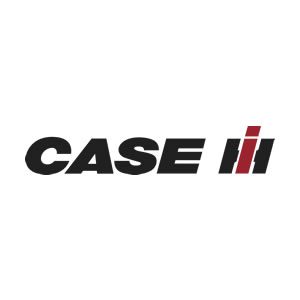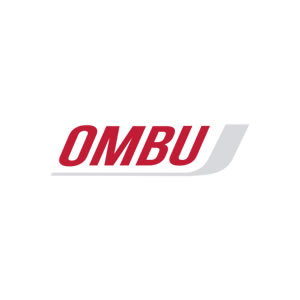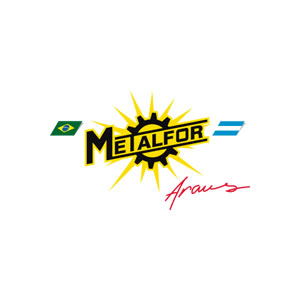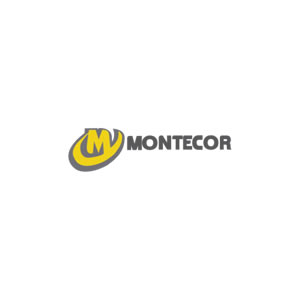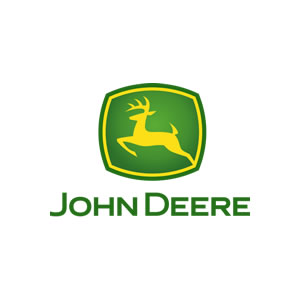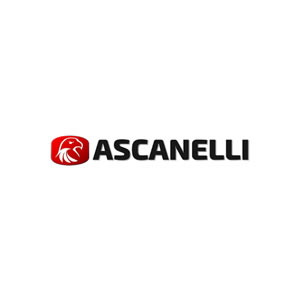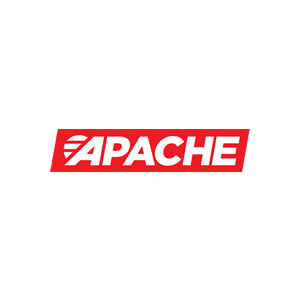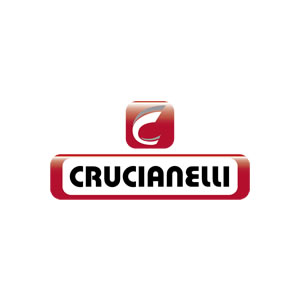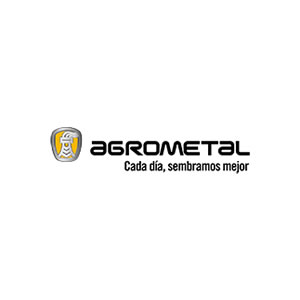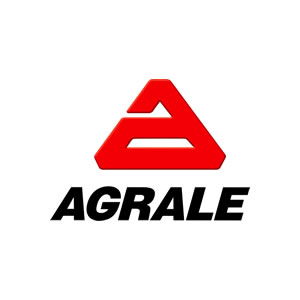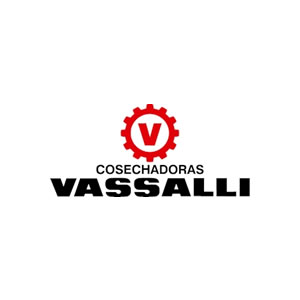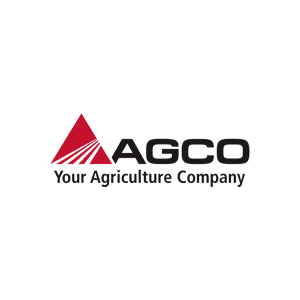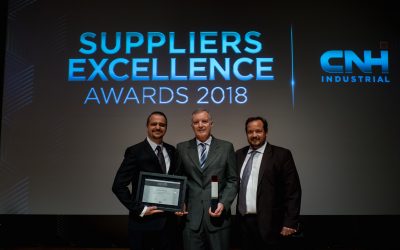 The day 19 June 2018 in the city of Bello Horizonte, Brazil, Musian Canciani has been recognized by the company with CNH INDUSTRIAL EXCELLENCE AWARDS SUPPLIERS Award 2018, for its outstanding performance as a supplier in the category "BEST ARGENTINE SUPPLIER "...
read more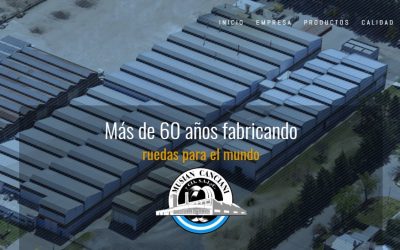 From the 28 May Musian Canciani have on line a new website. Now our website is more dynamic, attractive and has modified aspects facilitating quick access to information and contact with the company.
read more
CONTACT
AN ADVISER will contact you
Please contact us and an advisor will contact you shortly.
+54 9 3472 456022 | +54 9 3472 455541
Beiró and Alvear – Ms Jz. | Córdoba – Argentina.